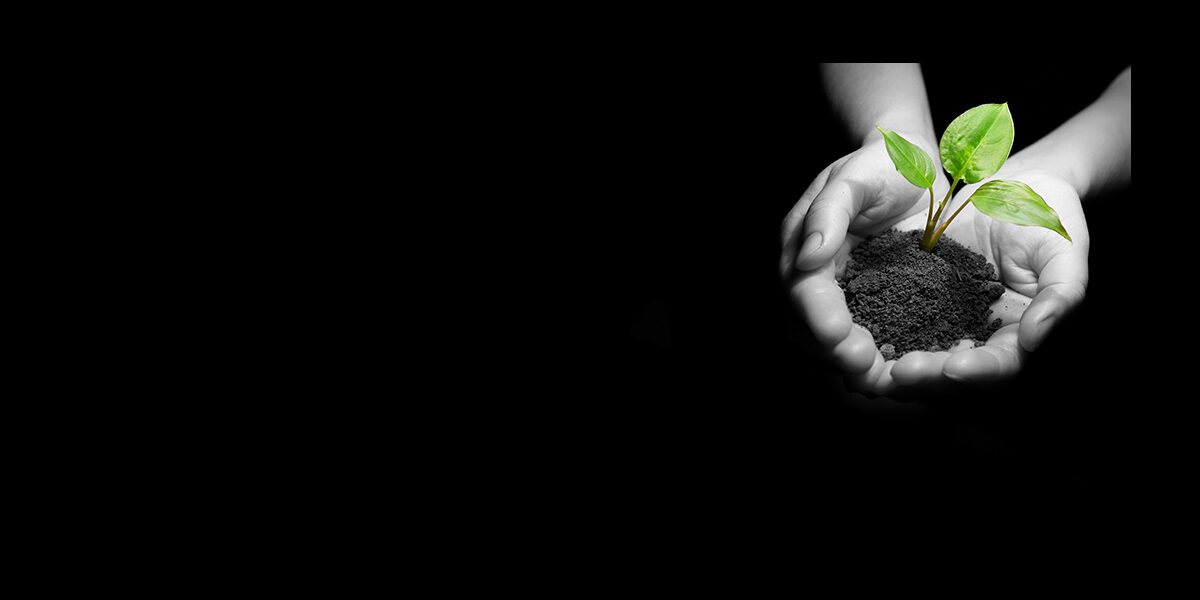 There are over 333 Million+
businesses globally right now.
But only
BOOK A Discover CALL to find out
How DO you stand out from the noise of millions of businesses?
like yours!
ONE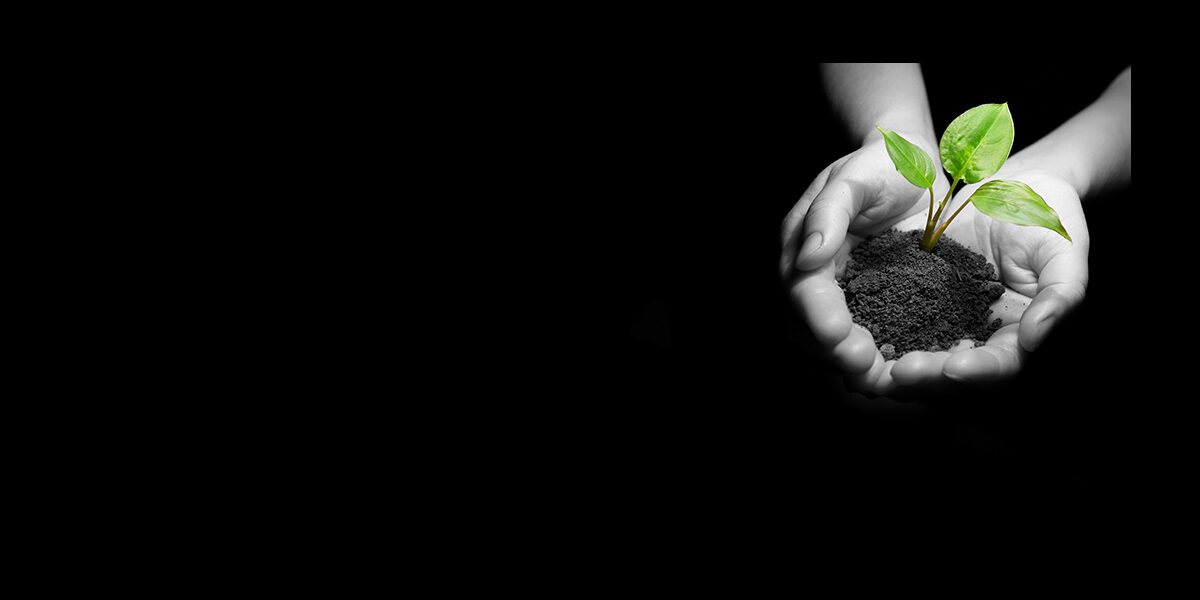 There are over 333 Million+
businesses globally right now.
But only
BOOK A Discover CALL to find out
How DO you stand out from the noise of millions of businesses?
like yours!
ONE
Your Marketing Should be Simple  |  Easy To Understand   |  Call People To Specific Action
Are You Struggling For Any Of These Reasons?
If you answered "YES" to any of these questions then
Having A Message That Is Clear And Simple Is The Key
We will work with you so you can...
Learn to Speak Customer
Having a clear message for your
a potential customer is not difficult
when you understand and learn
the way they think and the
the language they speak.
Create Your Own Buzz
Telling your story in a simple,
easy to understand manner connects
your audience to the impact your
products and/or services bring to
change their life for the better.
Become A Marketing Ninja
Having a simple, clear, and easy
to understand sales and marketing
framework re-energizes growth
that brings in a measured and tracked
Return on Investment year after year
Not Sure Where to Get Started?
Here's a FREE Buyer Profile Guide to help you identify your ideal target
 clients so your marketing can be much more effective.
We're Looking to Serve Innovators Who Are 
Ready to Grow
Change Makers That
Think Different
Visionaries &
Other Heroes
• Those who have started their company and want to invest in building their brand starting with a strong foundational message.
• Those with a proven product or service who are looking to scale their business to the next level.
• Those who want to who build products or services to make customers thrive.
• Those that want to improve their messaging, and marketing strategy.
• Entrepreneurs, Solopreneurs, & Owners who know they have a powerful product or service, but don't know how to create brand awareness or gain customers.
• Owners & Leaders who want to focus on the quality of their products and services, not their marketing.
• Start-ups who don't have enough of a proven product or service.
• Those who don't have clear goals to measure what success looks like.
• Micromanagers who don't know how to empower their strategic business partners.
• Those who can't make time to meet to collaborate, check-in during key milestones, and status updates.
• Those who are satisfied with the status quo and view more customers as a headache instead of a rush.
• Those that don't think clear messaging and great design are important across all marketing channels & touchpoints.
Ready To Think Bigger?
Let Us Help You Disrupt Your Industry