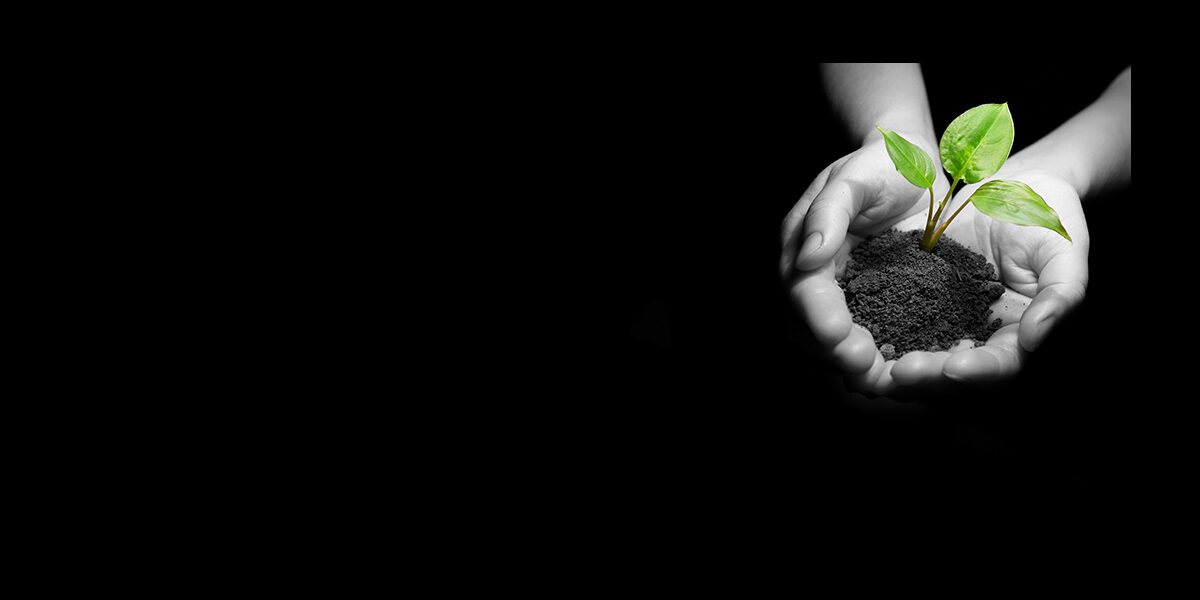 There are over 333 Million+
businesses globally right now.
But only
BOOK A Discover CALL to find out
How DO you stand out from the noise of millions of businesses?
like yours!
ONE
What Is Your Company's Return On Marketing Investment?
Understanding your overall company's ROMI will propel your long term growth!
What Exactly Is ROMI?
ROMI is not like the other 'return-on-investment' (ROI) metrics because marketing is not the same kind of investment. Instead of money that is 'tied' up in plants and inventories (often considered capital expenditure or CAPEX), marketing funds are typically 'risked.' Marketing spending is typically expensed in the current period (operational expenditure or OPEX).
The purpose of ROMI is to measure the degree to which spending on marketing contributes to profits. Marketers are under more and more pressure to "show a return" on their activities.  A necessary step in calculating ROMI is the measurement and eventual estimation of the incremental sales attributed to marketing. These incremental sales can be 'total' sales attributable to marketing or 'marginal.
Knowing and understanding you company's unique ROMI is mission critical for your long term growth. Learn your  ROMI by contacting us for your free evaluation today.
Just Some Of The ROMI Indicators
Do You Know Your ROMI?
Having the correct data, information and analytics with determine your future!