VR/AR ADDS REAL IMPACT FOR YOUR BUSINESS
Telling A Story Is So Much More Than "Just Looking Around"
AR/VR allows anyone to experience total immersion right from their browser smartphone, or VR headset.
Place it right on your own web page so viewers can explore without ever leaving your site.
What Is AR (Augmented Reality)?
Augmented Reality(AR) is the future of tomorrow, coming from the world of technologies. As the name suggests, it augments and enhances a version of reality where live direct or indirect views of physical real-world environments are augmented with superimposed computer-generated images over a user's view of the real-world, thus enhancing one's current perception of reality using technologies based on graphics, audio, and touch.
What is VR (Virtual Reality)?
Virtual Reality(VR) is the cutting edge technology created with the use of software that is much closer to the real world. VR allows computer-generated simulation of a three-dimensional image or environment that can be interacted with in a seemingly real or physical way by a person using special electronic equipment, such as a helmet with a screen inside or gloves fitted with sensors.
Benefits Of Augmented Reality & Virtual Reality:
✔ ︎Brand Building

✔︎ Product Presentation

✔︎  Creating Interactive Marketing Campaigns

✔︎  Eliminates Language Barrier

✔︎  Elevates ROI

✔︎ Gives a Personalised Experience to the User

✔︎  Enhancement of Medical Surgeries
Why You Need A Virtual Tour For Your Business?
You can now reach more customers easier than ever before with the help of your Virtual Tour & Google
︎ ✔︎ Brings your business listing to life with a 360-degree, Virtual Tour.

︎✔︎  The best and most effective cost ratio marketing product available!

︎ ✔︎ Enhances Google Local Business page and Google Maps listings.

✔︎  Integrates with your company's Google Street View.

︎ ✔︎ Virtual Tour is easy to embed into your website and social media pages.

︎✔︎  Prospects experience your business 24/7 … 365 days per year!

︎✔︎  Display your company to customers locally and worldwide.

︎ ✔︎ Potential customers can virtually visit you before they even visit!

︎ ✔︎ Provides you with Point of Interest photographs of your business.
Your Virtual Tour Ready In 4 Simple Steps
Let your virtual tour come to life! In no time you'll be able to show your business online, on any device!
Photographer Inspection
The process begins with an appointment with a photographer of ours. After a brief first inspection of your business interiors and exteriors, our photographer will recommend a plan of shooting highlighting most interesting sites and points of view that customers want to see. This first step is simple, easy and always free.
Shooting service
On a previously agreed to date, our photographer will come to shoot your virtual tour. He will do his best not disturb your business activities. You will both agree upon what to shoot and what not to prior to starting. We will provide you with a checklist to prepare for the day of shooting in advance of our arrival.
Post production
Our photographer will select pictures within the number you have previously agreed upon, he will digitally work on photos, correction as needed.  Once the shooting has been completed our team of editors will assemble every component of your virtual tour. Once you have approved your VR Tour Eeery component required for your virtual tour and/or Google Street View, Google Maps and Google Plus virtual tour integration will be configured in this step.
Publishing
Your virtual tour is now ready to be published online. All of the images and supporting materials, its right (also intellectual ones) will be assigned to your exclusive ownership. Finally anybody will now be able to virtually wander into your business at anytime online and on any device.
Virtual Reality Services
CLASSIC 360º PANORAMASGOOGLE STREET VIEW SOLUTIONSVR VIDEO / VR TOURSLIVE AND ADAPTIVE HDR PANORAMASPROFESSIONAL STILL PHOTOGRAPHY3D MAPS AND FLOORPLANS360º VIDEOPROMOTIONAL PROFESSIONAL VIDEOIMMERSIVE AUDIO AND VOICEOVERDESIGN AND CODING OF THE SKIN/INTERFACEAERIAL VIDEO AND PHOTOGRAPHY FOOTAGEUNDERWATER VIDEO AND PHOTOGRAPHY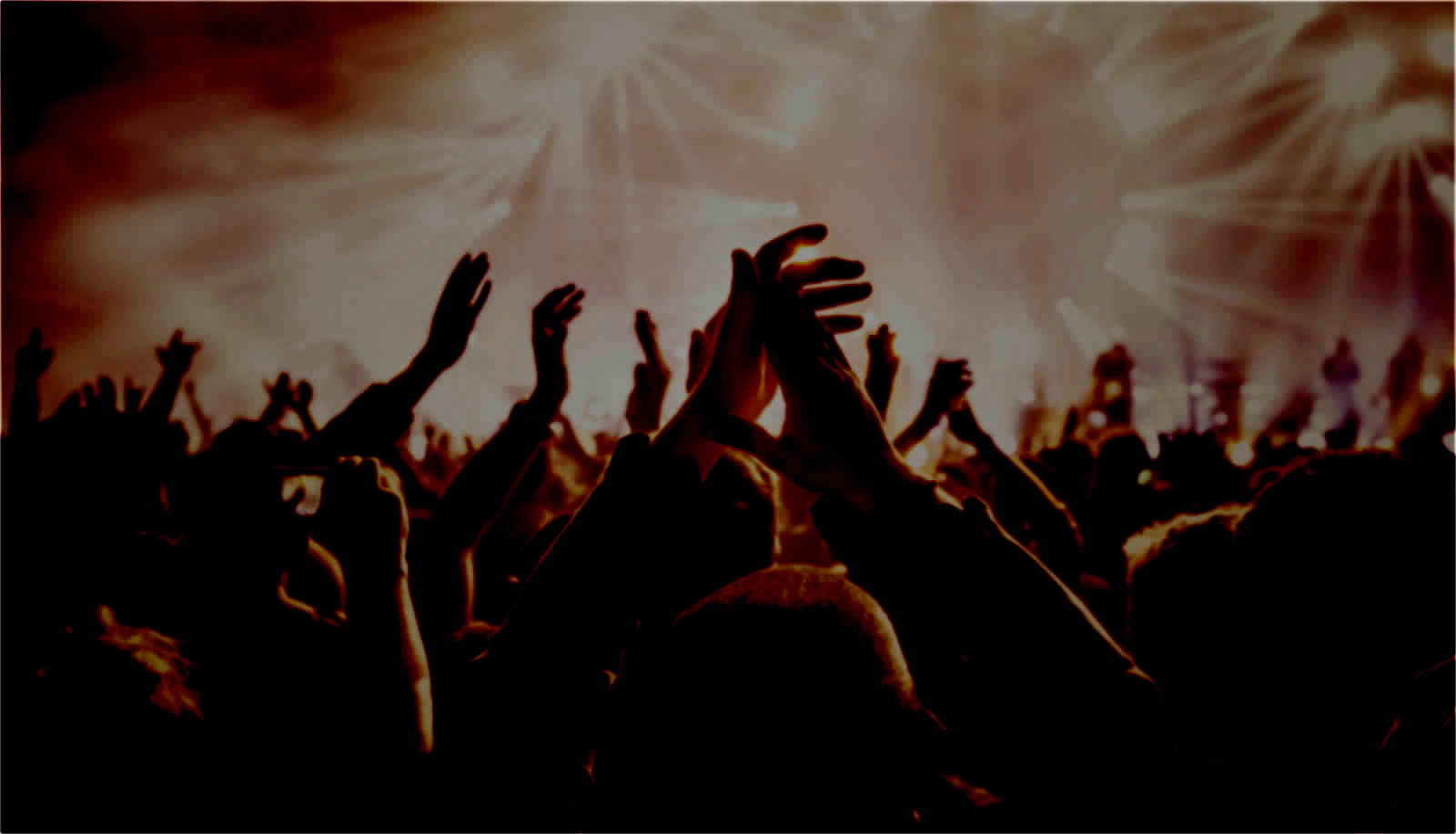 Ready To Let Customers Experience Your Business?
Connect with us to discuss your VR Project.