You'll See That We Are Different!
With a sharp focus on your most important business objectives, it provides the solutions you need to grow.
Our proven approach to your needs means no wasted time or surprises along the way.
 WHAT WE DO
THRIVE ON AGILITY

Every day brings exciting opportunities for your business. We pivot as required to meet those opportunites as they present themselves.

WORK THAT CONSTANTLY EXCITES US

Digital products, story telling, marketing campaigns, mobile applications… we just love creating stuff that delivers measurable results.

GROW WITH YOUR TEAM

Dedicated resources ensure our team learns your business and industry so we can be more effective, together.

THINK STRATEGICALLY

We bring thoughtful innovation and careful consideration to every problem we solve.

PUSH THE ENVELOPE

Our team is always looks for innovative ways to differentiate your business so your company's brand constantly grows IN Demand!
WHAT WE DON'T
SCOPE PROJECTS

There are no rigorous scope statements or mile-long project plans. Let's just get to work.

WORK IN A BLACK BOX

We value close collaboration. Our clients are always welcome in our office for a strategic meeting or just to have lunch.

GET CAUGHT UP IN OFFICE POLITICS

Your drama isn't our drama but we have creative exercises to put the attention where it should be – on your customers.

WRITE EXTENSIVE CHANGE ORDERS

You have every right to change your mind as often as you like. We will respond to those changes accordingly.

DROP THE BALL

With no long-term contracts, it's on us to prove our value to you, every single day. Challenge accepted!!
Why Us You Ask?
We are committed to our clients' growth and success!
60+
Disruptive Marketing Innovations
750+
Happy Customers & Growing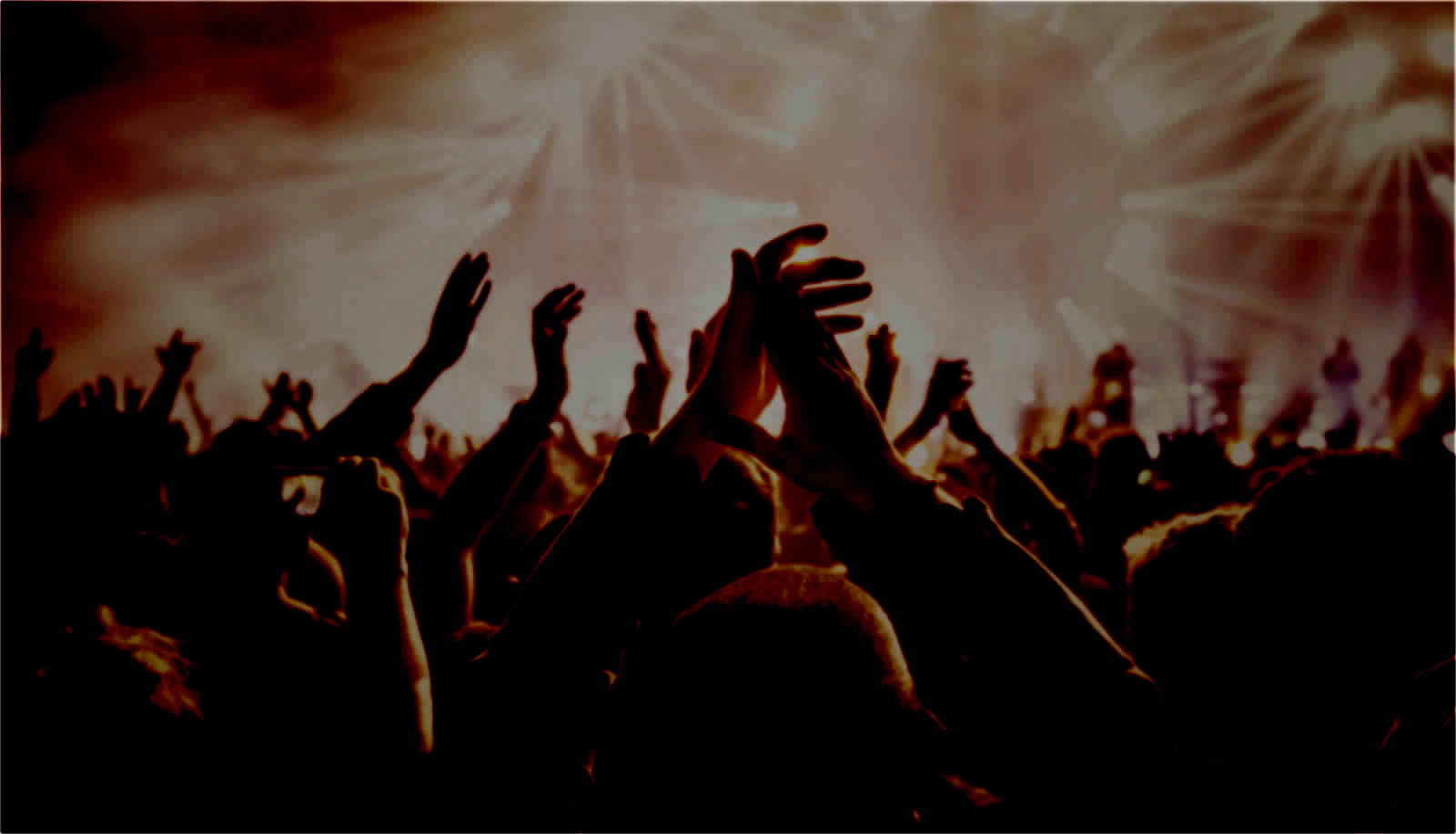 Ready To Get Started?
There is nothing more we enjoy doing than starting a conversation the will put your brand IN Demand!